This week we're going to check out the top 5 stocking filler gift ideas for carp anglers.
This guide will show you the most popular and ideal gift ideas for carp anglers this christmas.
Let's get started..
Terminal tackle
Terminal tackle is an ideal place to start if you haven't got a clue what stocking filler gifts to get your carp angler.
The most favoured terminal tackle items that anglers always need in their tackle bags are:
Swivels
Leads
Hooklink material
Anti tangle sleeves
Braid scissors
Baiting needles – can't go wrong with having more than one
Rig stripper tool
Rig putty.
Hooks are also great but I would do some research as every angler will have their own specific preferences.
The most popular hooks in carp fishing are Korda Kurv or Wide Gapes, Gardner Mugga and FOX SSSP hooks.
Wearables
There is nothing better as carp angler to receive new clothing and other wearables.
The new ranges by FOX, Korda, Wofte and Trakker are a good place to start as all those ranges are extremely stylish and made with the carp angler in mind.
Night fishing accessories
You can never have too much night fishing accessories. Gadgets to make you life easier whilst on the bank are always welcome.
The most common night fishing stocking fillers are:
Head lights – you can never have too many
Mini lamp
Carpy kitchenware – mugs, kettle, cutlery, towel, pans, stove and gas
Bivvy Table
Book/DVD
A carpy book or DVD is a superb idea for christmas, which will keep a carp angler amused for hours.
These days you don't even need to buy a physical gift as streaming services like Fishing TV have a whole host of exciting and information carp fishing shows made by the top names in carp fishing.
Why not buy your carp angler a yearly subscription to this service.
Vouchers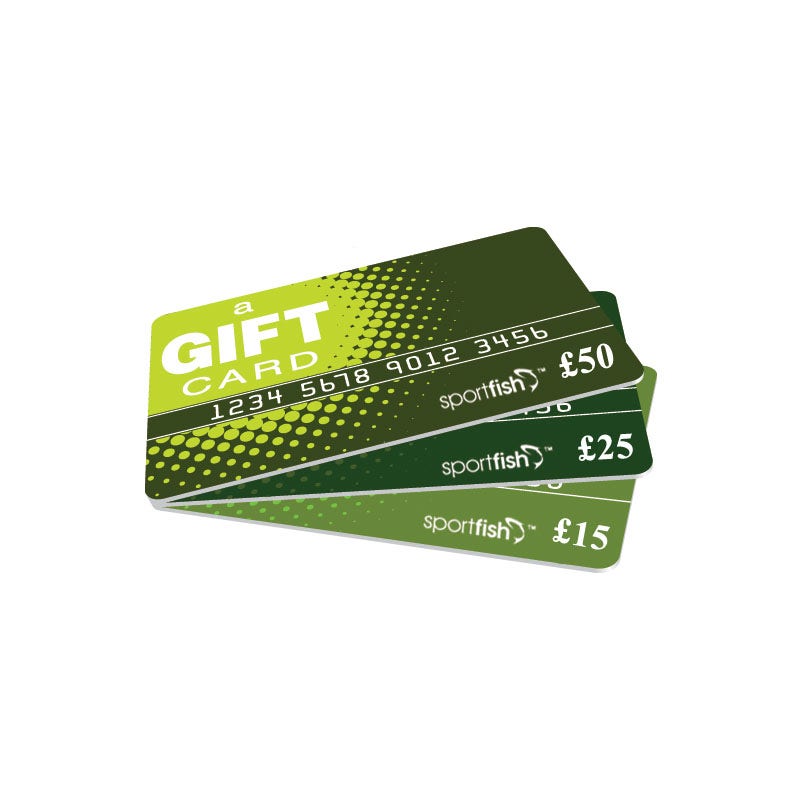 As I previously mentioned subscriptions are a great gift whether it's online or offline. Subscriptions for carp magazines are an ideal gift for the angler how is keen to learn all about the latest carp tactics and tackle.
If this article has not yet sparked any ideas carpy stocking fillers than why not just buy a tackle voucher. These day most local tackle shops will have a voucher card but if you can't find any then why not buy an online voucher.
Online tackle retailer Anglers Direct have their own voucher card which you can use to buy every type of carp tackle imaginable and will be delivered to your door in the next few days.
Conclusion
Thanks for reading this short guide on ideal carp fishing stocking filler gift ideas for christmas.
If you want more christmas gift ideas then check out the best carp fishing christmas gifts for 2015 guide over on the Carp Tackle Reviewer blog.